Many people who are in the market for a car don't realize all of the different amazing specials and incentives they have at their fingertips! Whether you are searching for a new or pre-owned car, there are numerous opportunities for you to get your dream car without drying out your wallet!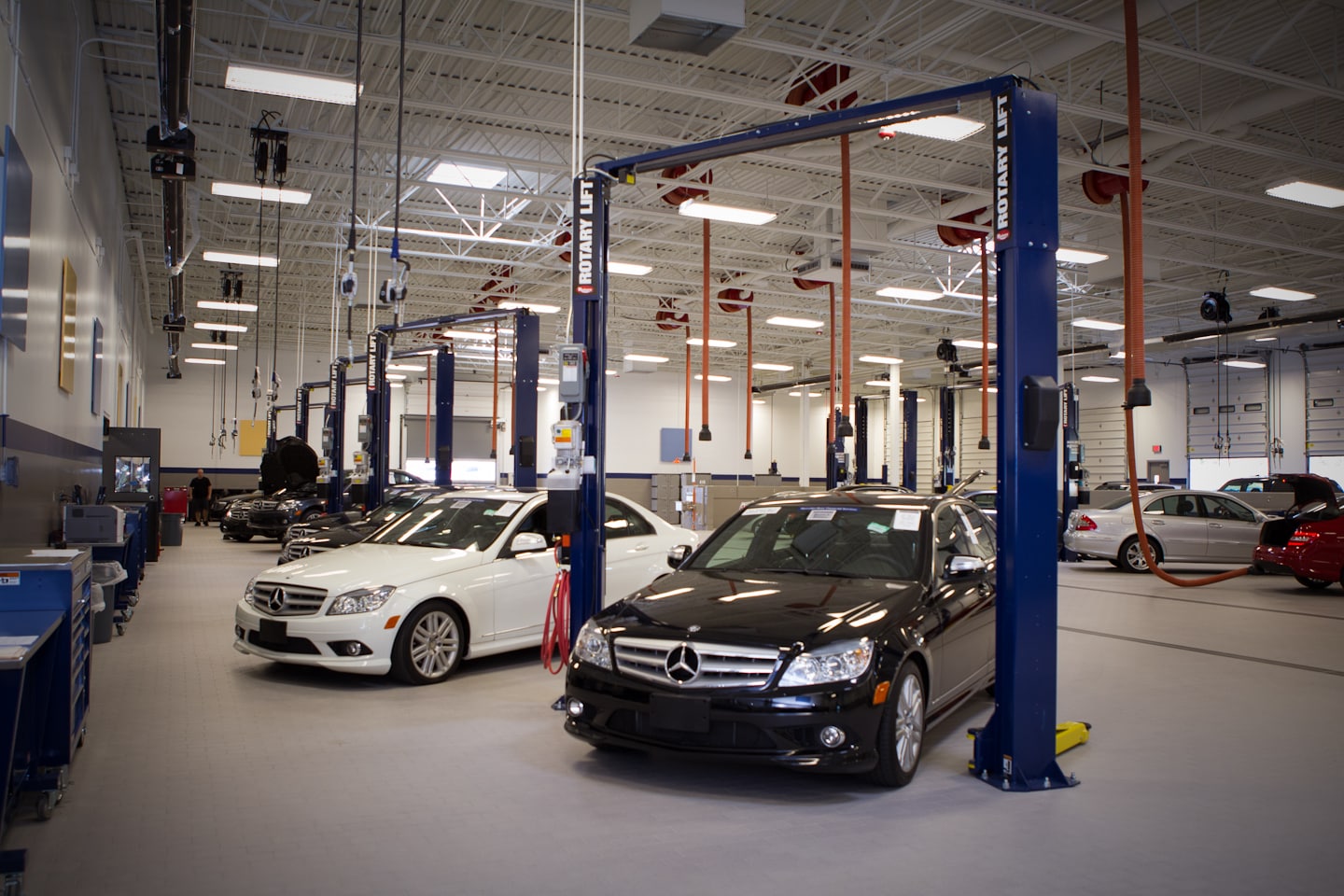 Specifically, for Steve Hahn's Mercedes-Benz of Yakima, Our services offered for Mercedes cars are a huge money saver because Mercedes can be a little pricey to service and maintain depending on the work being done. The services we offer are meant to save you a chunk of change, while also keeping you, and your Mercedes happy and healthy!
The two specials for Mercedes going on right now are 10% Savings on Brake Repairs and three different Transmission Service Specials depending on the year, make and model of your car. The best way to find out which price applies to your vehicle is to call our service department and speak to one of our service providers.
Here is the link to our service coupons page to find out more information on the amazing benefits each offers: http://www.stevehahnmercedesbenz.com/car-coupons-yakima-wa